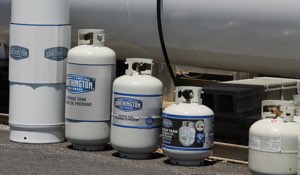 Propane Filling Station
Need a new propane tank or just a refill? We fill used tanks and sell 4 different size of new tanks.
See More Services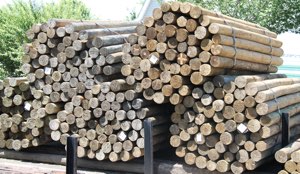 Fencing supplies
Holtwood Supply has a large selection of wood fencing, poultry netting and garden fence products.
See More Products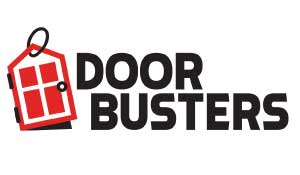 Monthly Specials
Every month we come out with new special sale items. These monthly sales are called doorbusters.
See More Specials
Lawn & Garden Supplies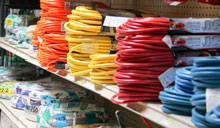 Electrical & Plumbing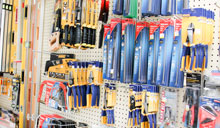 Hand/Power Tools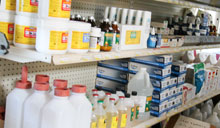 Animal Health Products